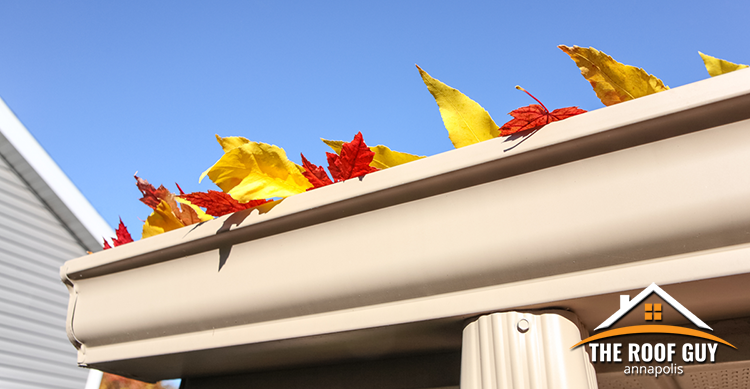 Is Your Roof Ready for Winter? Find Out Now!
It may seem early to worry about Winter, but when it comes to your roof, you want to make sure everything is in good order long before lousy weather makes an appearance! We're here to tell you a few things you can do now to prepare your roof for the season.
Arrange an Inspection for Your Roof
The first thing you want to do is to arrange a professional inspection for your roof. As a safety precaution, you want to avoid getting up on your roof and exposing yourself to that threat. Aside from the danger, will you be able to spot trouble areas like a professional roofer will? This is not the time to try and save money on home repairs.
A professional roofing company can get a bird's eye view of the entire roof and gutter system and give you a full report on its ability to provide your home protection over the winter and on to the Spring.
Do Any Necessary Roof Repairs Early in the Season
There is a reason you want to find out early about any necessary roof repairs… to fix them! If you know that there's a problem, don't wait until the dead of winter to address it, take action now, and have the peace of mind you deserve during cold weather, knowing that your roof is in tip-top shape to protect your house and your family.
Get Trees Trimmed Back
Take a look around your property and assess the trees surrounding your home. Are the branches coming close to your roof or siding? Are there any dead trees that threaten to come down on your home in a winter storm?
If so, hire a tree company to come and trim back those branches so that they don't cause a problem as the season progress. They may tell you to wait until winter when the trees go into their dormant phase to cut them down, but it's a good idea to have a plan.
Are Your Gutters Clean?
While those roofers are up there, they can give you a report on the gutters. They should be free of leaves and debris. Arrange to have them cleaned if they are not clear and open. If you have an ongoing problem with gutters getting full and clogged with leaves, consider a gutter guard, which will save you worry and cut down on your maintenance expense.
Call for Your Roof Inspection Appointment Early
Call us today and schedule your Fall Roof Inspection. Don't wait until winter when icy weather appears. When you hire The Roof Guy, you know you'll get a complete assessment and a fair price. Let us sign you up for an appointment now!