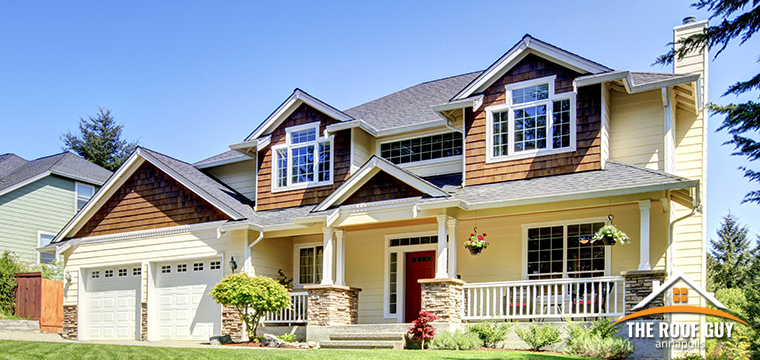 Today's roofing is more than simply nailing down shingles. Advancement in material technology has made the insulating properties of today's roof far superior. High quality materials, and proper installation dramatically extend roof's lifespan.
Selecting a trusted contractor is extremely important to ensure proper installation.  An improper installation can greatly reduce the lifespan of your roof.  Remember, this is one of your most important assets, your home.  Customers are often looking for a great price, but those great prices often come with hiccups or hassles. Pick a contractor that you can trust is using high quality materials, and charging a fair price.
Many companies have very large marketing and sales departments.  This expense is added to your bill, and often large discounts are used to lure consumers in.  If a contractor starts his estimate very high, and then drastically reduces it to get your business, be aware.
The Roof Guy, Gary Lidard wants to make sure that every homeowner is 100% satisfied with their new roof or repair. He and his staff have been successfully replacing roofs in Anne Arundel County for decades.  Ensuring each customer is satisfied with their investment and satisfied with their choose in contractors.